Look for the PWF
'Trusted Installer'

mark and benefit from professional installation and complete protection of your next home improvement project.
<< Back
Build up to Christmas
26/09/2023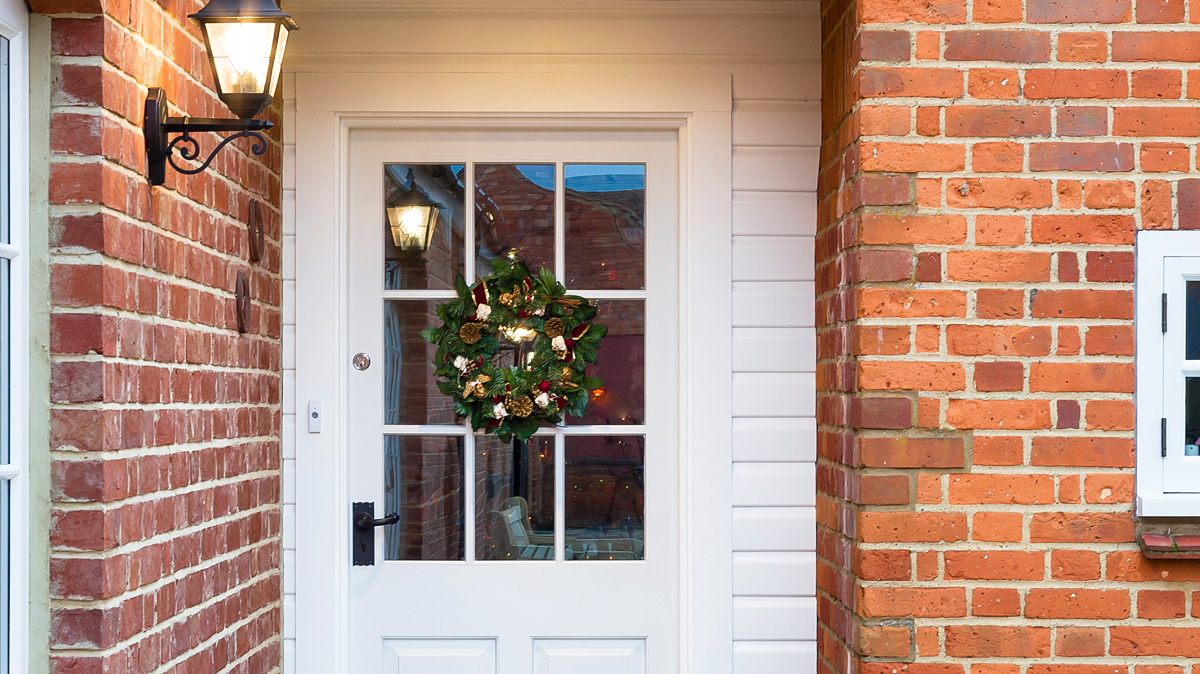 Now the children are back at school, the need to finish those home improvement projects before Christmas comes suddenly jumps up every homeowner's priority list. The clock is ticking!
With October almost upon us, the rush to your showroom is underway, with many wanting that new front door they've been talking about in time for Christmas, so they have a grand entrance as they host the family festivities.
It's this end of the year rush that gives many companies that much-needed cash injection to pave the way for the new year ahead.
However, it can also be very stressful if you already work 8-10 weeks in advance, or you may even be facing a scenario where you're almost fully booked for 2023. Trying to keep your scheduling in place whilst balancing the need to please existing and new customers at the same time becomes a tricky task. You certainly don't want to lose business to a company down the road who can throw something in within a few weeks.
This is the time to use the PWF advantage as a sales tool
Reassure your customers that they've chosen the best company to deliver on their home improvement dreams, with protection, support and peace of mind coming as standard for them (and for you)!
Remember, you're not only selling your customers a product they'll enjoy for years to come, but the safeguard of full protection from PWF too.
Forward planning, as always, is the key
Your entire team need to be on the same page if you're to deliver on your promises and retain your hard-won clients. And of-course, communication at every step of the way is vital to maintaining your relationship with them, which will also help minimise any issues arising from any delays to proposed or agreed installation dates, should they arise.
Most importantly, don't promise the impossible. Keep it real, and remember, all of us at PWF are on hand and ready to help wherever we can.
<< Back
LATEST NEWS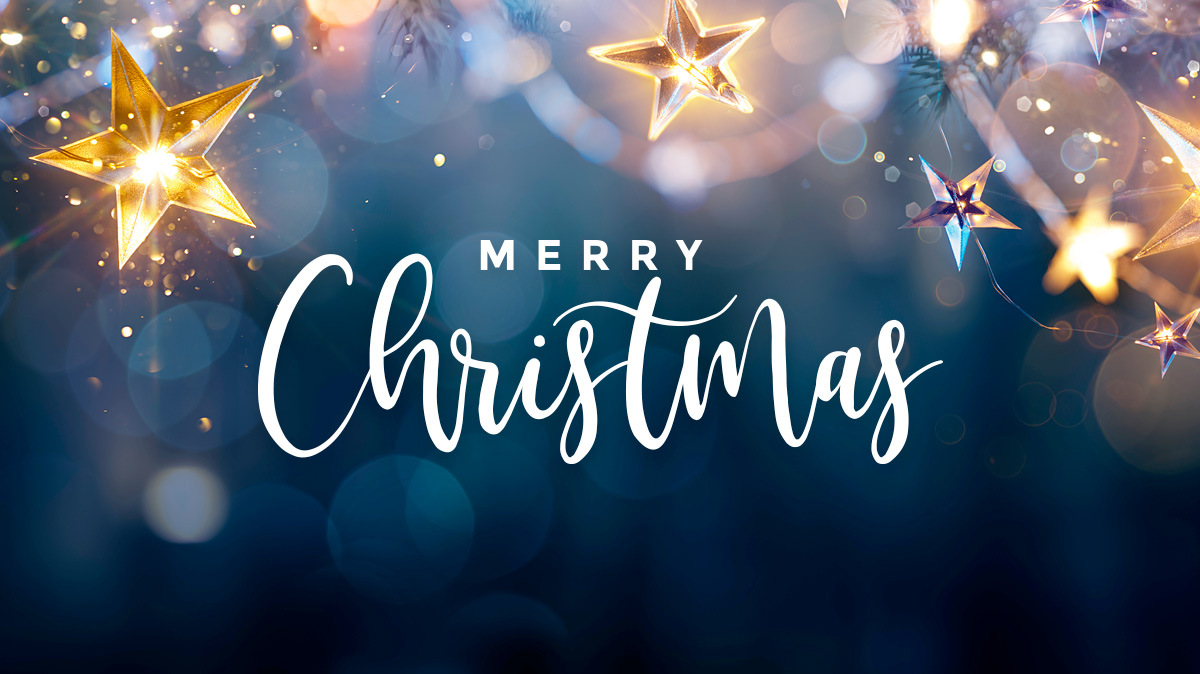 With 2023 drawing to a close, we'd like to thank all our Trusted Installers for their continued support throughout the past year.