Look for the PWF
'Trusted Installer'

mark and benefit from professional installation and complete protection of your next home improvement project.
Why You Need PWF Protection
When making the decision to invest in home improvements, you want to be sure you're choosing an Installer you can trust, not only to provide a quality installation, but to honour your product guarantee which will protect you for years to come. Of-course, we don't know what the future holds. What if your Installer goes out of business and you're left with no way of completing your installation or arranging a repair?
Choosing a PWF Trusted Installer who has passed a strict quality approval process means that you're in good hands… If your Installer ceases to trade before, during or after installation, the work will be carried out by another one of our Trusted Installers, or our fully-qualified service provider.
We're committed to ensuring that every PWF Trusted Installer measures up to our high standards, allowing you to relax, safe in the knowledge that your installation will be carried out to the highest standard and covered by insurance from day one.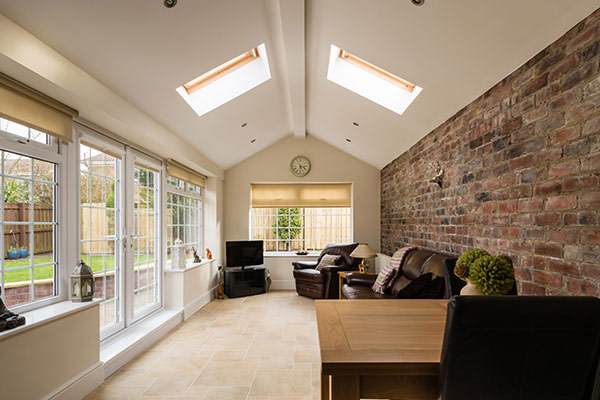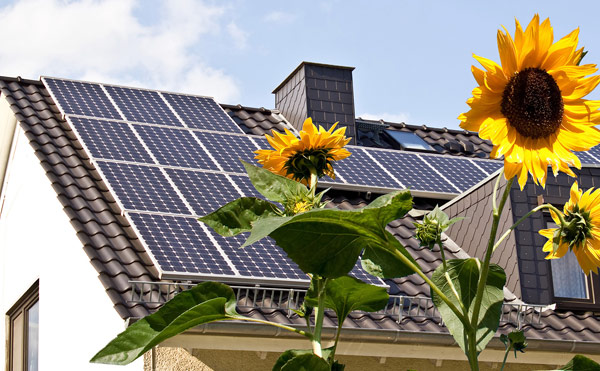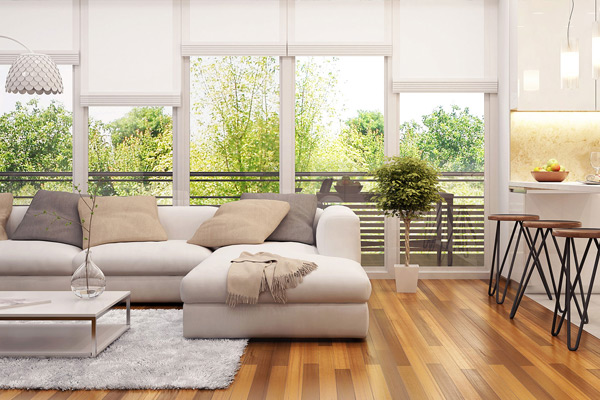 Discover the PWF Advantage...
Professional installation of your home improvement products
Deposit Protection, in the event that your Installer goes out of business before completing the project
Comprehensive Insurance Backed Guarantees, in the event that your Installer goes out of business within 10 years from the date of installation
Dispute resolution, together with an independent survey which can be arranged if required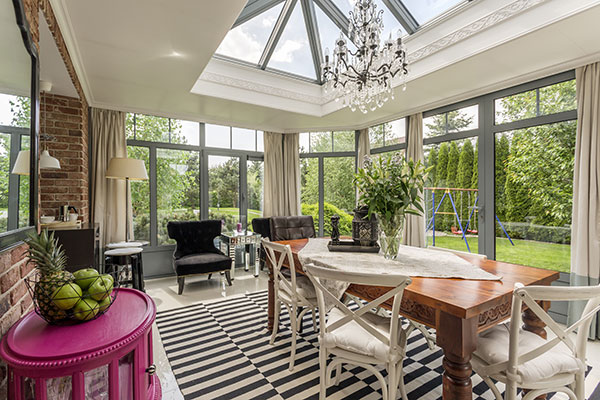 What do we cover?
Our policies protect the installation of PVC-u, aluminium, hardwood, softwood and composite windows, doors, conservatories, replacement roofs and roofline products as well as solar panels and the ever-expanding range of photovoltaic electrical generation systems for a period of 10 years.
Top questions our Homeowners ask us
Why have I received a Policy from PWF?
Your Installer has applied for Insurance cover to protect you in the event that your installing company Ceases to Trade.
What is a Deposit Protection Insurance Policy?
As you've paid a Deposit to your Installer, the details of your project have now been registered with Us and your Deposit Protection is active for 60 days from the Deposit Payment Date.
Within your period of cover, if your Installer Ceases to Trade before completion of the work, we'll ensure that the remaining work is carried out by another PWF Trusted Installer at the originally quoted Contract price, less the Deposit already paid, provided this amount is not more than 15% of the total Contract price*.
In the event of a Claim, we'll obtain quotes from alternative PWF Trusted Installers on your behalf, using our wealth of experience to arrange for the Installation of an identical product, or as similar a product as possible to your original order. To help ensure a seamless transition, we'll provide a number of recommended companies for you to choose from, taking the time and stress out of finding a new Installer.
Upon completion of your Installation, the balance of the original Contract price will be due to your new Installer and the usual application for our Insurance Backed Guarantee will then be made available.
*A small number of our Trusted Installers have specific agreements in place with our underwriters with regards to insuring and protecting up to a 25% Contract value, but under normal circumstances our Insurance covers a maximum Deposit of 15% of the Contract value, in which case you would be liable for any amount paid over the 15% Deposit threshold. Please contact Us or check with your Installer if you are in doubt.
What is an Insurance Backed Guarantee?
An Insurance Backed Guarantee is designed to protect Customers against unforeseen costs they might incur in order to rectify a Defect in the Insured Works or to rectify a breach of the Building Regulations in the Insured Works, in the event that the original Contractor that installed the Insured Works has Ceased Trading and is unable to honour their obligations to their Customers.
The details on my Policy are incorrect, what should I do?
If the details on your Policy are incorrect, you should contact your Installer who will be able to notify Us of any amendments required. We'll then provide you with a new Certificate of Insurance. We may also ask that You return the original Certificate to us.
How long does my Insurance Backed Guarantee last for?
Your Insurance Backed Guarantee becomes effective on the Completion Date, which is detailed on the Certificate of Insurance, and lasts for a period of 10 years.
Is the Insurance Backed Guarantee transferable to the new owner of the property?
If You sell your Property, the benefits of this Policy can be transferred to the new owner for the remaining period of Insurance. To initiate a transfer, the new owner must notify Us in writing at: PWF, Office 2, The Limes, Dunstable Street, Ampthill, Bedfordshire, MK45 2GJ within 30 days of the change in ownership and pay an administration fee that will be requested.
If You are the new owner, you must ensure that You have the original Contract or specification of work, as You will be required to provide this as evidence to Us in order for Us to process the transfer.
What should I do if I have a fault with my Installation?
If You identify a Defect to the Insured Works, you should immediately report this to the Contractor who is obliged to honour their Contractual obligations to you. Remember, you need to give the Contractor the opportunity to rectify a Defect, and this involves providing reasonable access to the Property and Insured Works.
It is important to remember that We cannot accept a Claim for the rectification of a Defect whilst the Contractor is still trading.
If You cannot contact the Contractor and find that they have Ceased Trading, please call a member of the Claims Team on 01582 456 147, e-mail claims@pwfed.co.uk or contact Us via our Homeowner Portal within 30 days in order to notify Us of a Claim. Alternatively, you can write to Us at: The Claims Department, PWF, Office 2, The Limes, Dunstable Street, Ampthill, Bedfordshire, MK45 2GJ
.
It's important that you notify Us of a possible Claim as soon as possible, as if we do not receive notification within 30 days, it could affect the outcome of your Claim.
What documentation do I need to provide when making a Claim?
In order to validate your Claim, we will request that You complete a short Claim Form in order to advise Us about the detail of the Claim that You are making. You will also need to be able to supply Us with originals of the following documentation along with your completed Claim form: You Insurance Policy; the original Contract or specification of work evidencing the Insured Works; evidence that You are the owner of the Property (where requested); and any other information relating to the Insured Works that We may require.
What if I can't find the required documentation?
If you are missing any of the required documentation, please call a member of the Claims Team on 01582 456 147, e-mail claims@pwfed.co.uk or contact Us via our Homeowner Portal.
How can I check if my Installer has Ceased to Trade?
If you think your installing company has Ceased to Trade, simply call Us on 01582 456 147 or contact Us via e-mail at claims@pwfed.co.uk and we'll be able to confirm the trading status of your Installer.
How is my policy paid for?
Full payment for your Insurance Backed Guarantee is taken from your Trusted Installer. No payment is due from you, the Policy Holder.
LATEST NEWS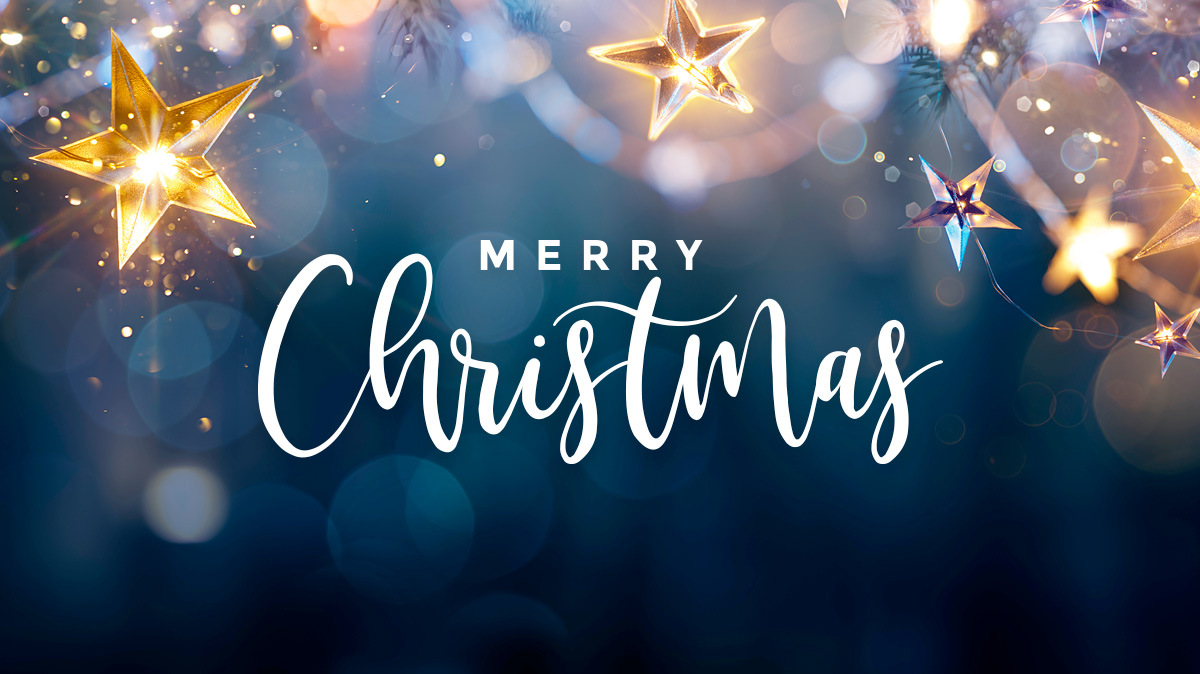 With 2023 drawing to a close, we'd like to thank all our Trusted Installers for their continued support throughout the past year.